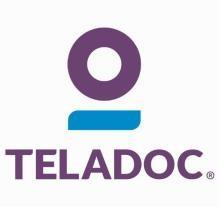 Get started with the
Teladoc Mobile App
DOWNLOADING THE APP IS QUICK AND EASY!
Visit Teladoc.com/mobile or visit your app store.
Then follow the instructions below.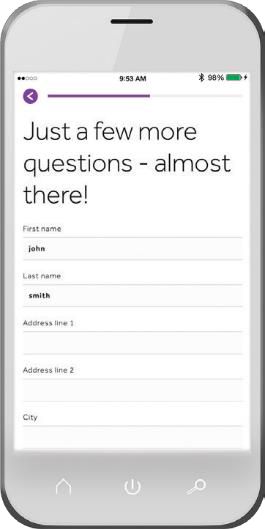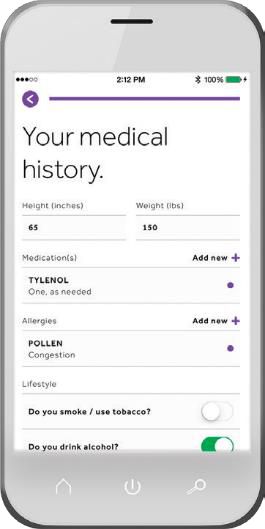 1. Create An Account
Setting up your Teladoc account through the mobile app only take a few minutes. After downloading the app, you'll provide medical history to give doctors the information they need to provide you with quality medical care. You can also add family members to give them around-the-clock care.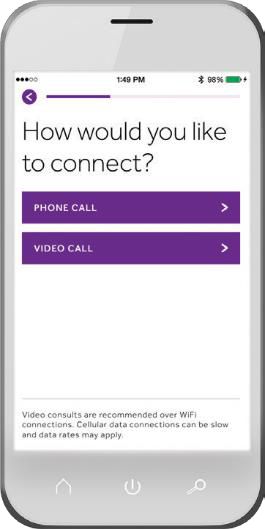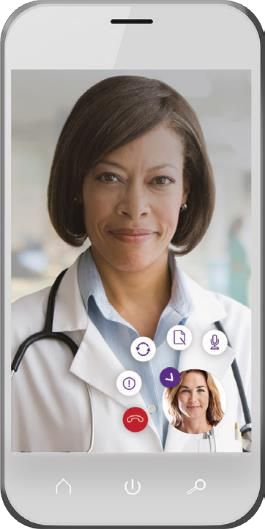 2. talk with a doctor now
Speak with the first available Teladoc doctor or schedule an appointment. Within minutes, a doctor will call ready to listen, diagnose and prescribe medication, if medically necessary. After your consult, you can choose to share the results with your primary care physician.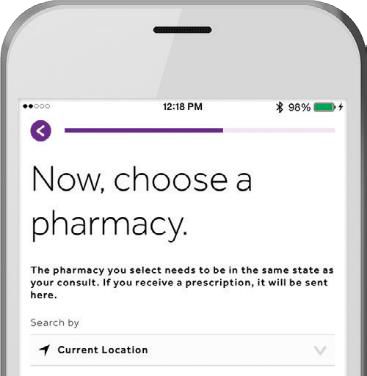 3. Pick up your prescription
If medically necessary, a prescription can be sent to your local pharmacy. Search for nearby pharmacies or use one of your favorites. Teladoc is the convenient and affordable way to get the care you need now.
Talk to a doctor anytime for free!
Teladoc.com
1-800-TELADOC (835-2362)