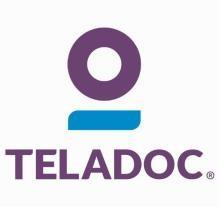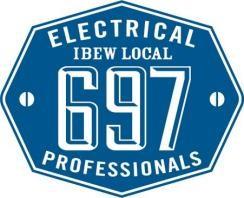 Get started
with Teladoc
It's quick and easy to set up your account online. Simply visit the Teladoc® website, click "Set up account" and then follow the instructions below.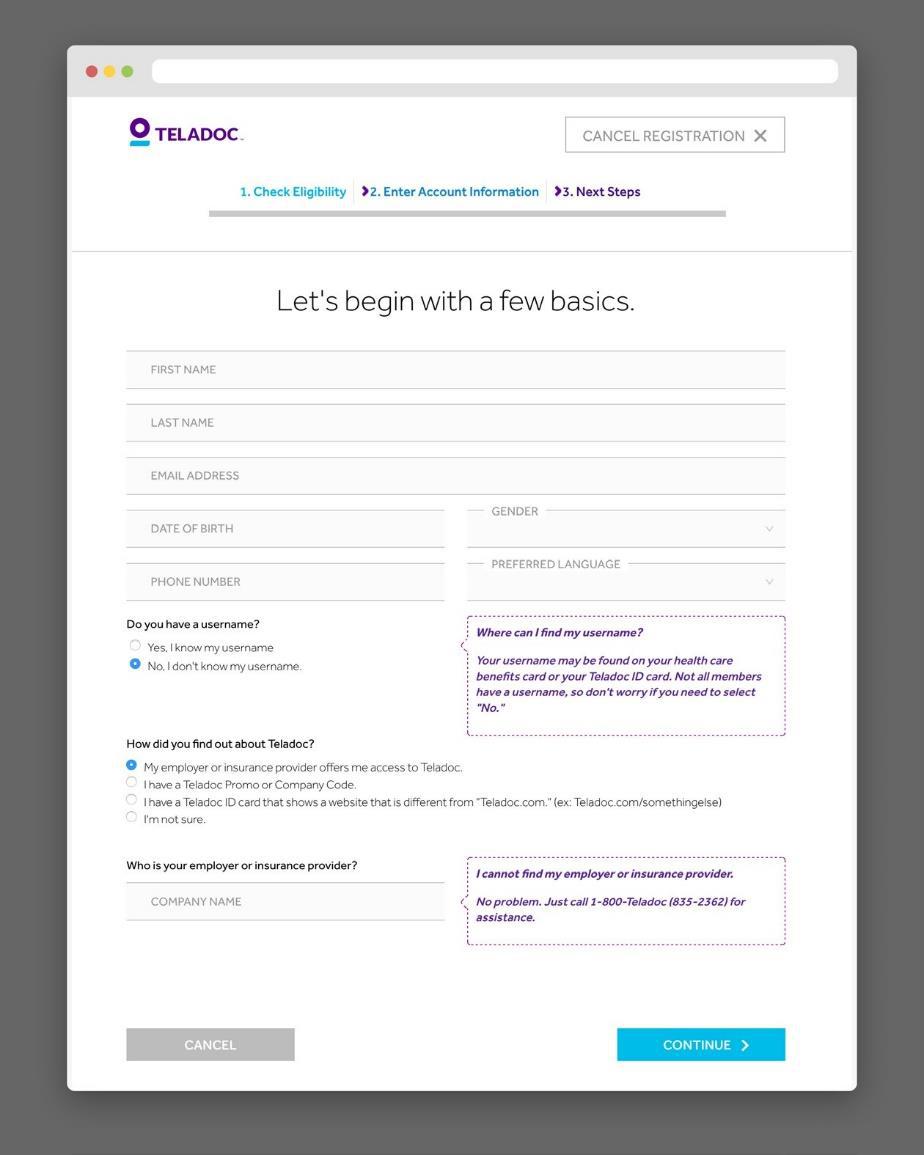 STEP 1:
The basics
Provide a little information about yourself to confirm your eligibility.
---
STEP 2:
Do you have a username?
Select "yes" or "no". Not everyone has a username to activate their Teladoc account, so don't worry about selecting "No."
---
STEP 3:
How do you have Teladoc?
Teladoc is an exclusive service that
is not available to everyone. Typically, Teladoc is offered by your employer or health plan. You may also have a Teladoc promo code or a Teladoc ID card. If you're not sure you have Teladoc, call the number below for assistance over the phone.
Talk to a doctor anytime!
Teladoc.com
Facebook.com/Teladoc
1-800-TELADOC (835-2362)
Teladoc.com/mobile
©2002-2017 Teladoc, Inc. All rights reserved. Complete disclaimer at Teladoc.com. Apple and the Apple logo are trademarks of Apple Inc., registered in the U.S. and other countries. App Store is a service mark of Apple Inc. ©2002-2017 Teladoc, Inc. Todos los derechos reservados. Complete el descargo de responsabilidad en Teladoc.com. Apple y el logo Apple son marcas registradas de Apple Inc. registrado en los Estados Unidos y otros países. App Store es un servicio de la marca Apple Inc.